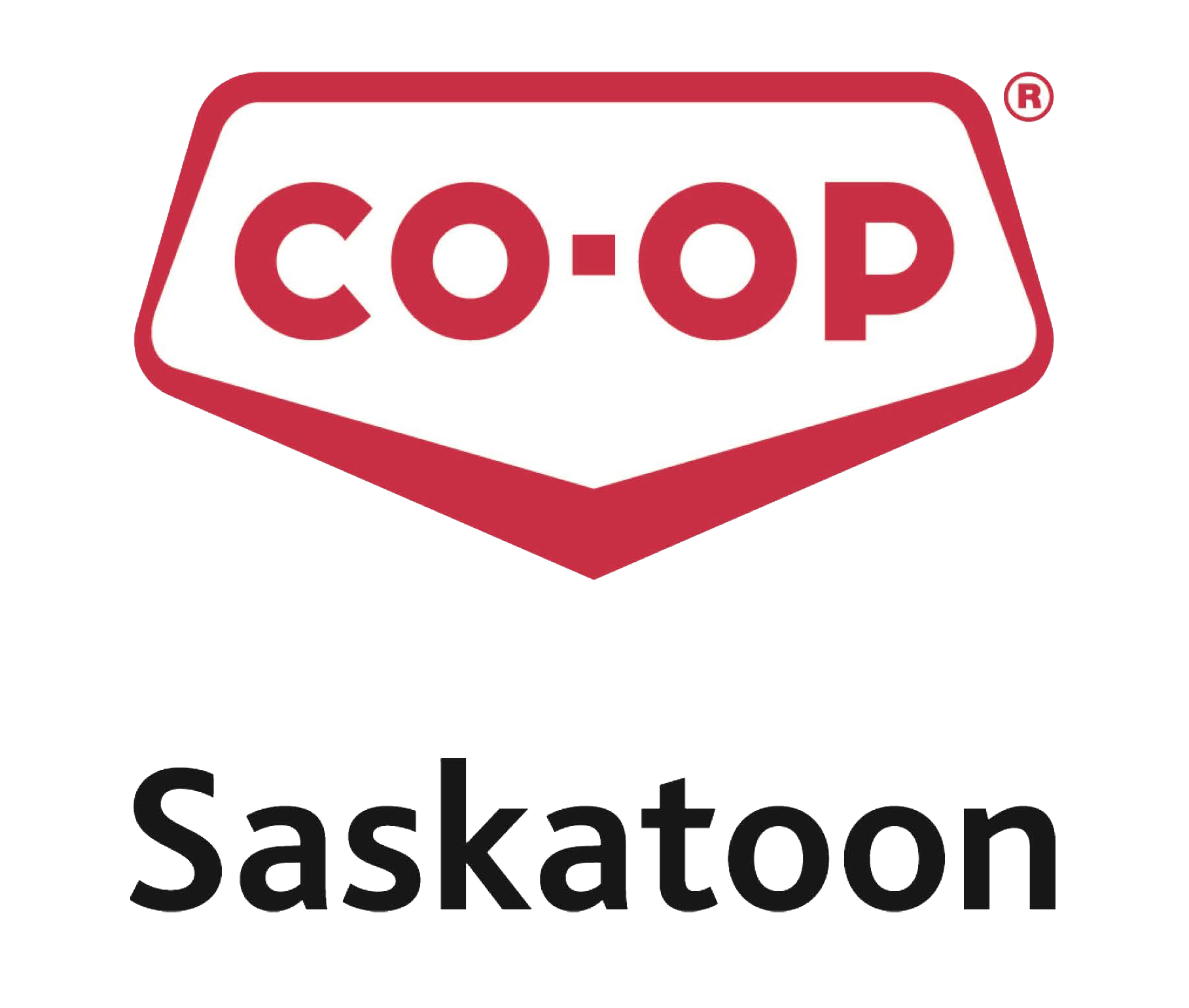 Saskatoon Co-op
Saskatoon Co-op is a retail co-operative that has proudly served Saskatoon and area for more than 80 years. Today, Saskatoon Co-op serves more than 109,000 members — and many more customers — in Saskatoon, Warman, Martensville and Colonsay, where it operates six food stores, 13 c-store/gas bars, two home centres, one agro centre, one liquor store and one hybrid food/gas bar/agro centre. Since 2012, Saskatoon Co-op has returned more than $55 million to its members in cash back and equity, while contributing over $2 million to community organizations and initiatives.
One of our guiding statements is to strengthen our community, care for our environment, support our neighborhoods and contribute positively to our local economy. Saskatoon Co-op provides support to groups within our trading area such as not-for-profit organizations, sporting organizations, elementary and high schools, post-secondary education institutions and cultural organizations. Because our continued success depends on the strength of our community, we are committed to being a meaningful contributor to bettering the lives of those around us.
 
Annually, Saskatoon Co-op has been the SSSAD water supplier for elementary cross country and track and field championships and high school city championships. We are proud to be able to support SSSAD in their goal to "further the opportunities of student athletes and continue to promote education through sport in Saskatoon."
www.saskatooncoop.ca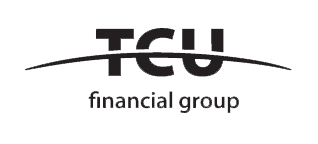 TCU Financial Group
TCU Financial Group has been proud to partner with SSSAD to host a luncheon dedicated to recognizing individuals with coaching and service awards.
TCU Financial Group is a Saskatchewan based Credit Union providing a full suite of financial products and services to the residents, organizations and businesses of Saskatchewan since 1952.
Our Purpose: Helping you realize your financial potential.
Our Passion: Building a lifelong relationship with you by delivering progressive financial solutions in support of what is important to you.
Our Promise: As your trusted financial partner, we will provide you with a "value added" experience.  Ultimately we consider ourselves successful when we help you achieve your financial goals and potential. Our tag line says it best – "We'll help you get there".
www.tcufinancialgroup.com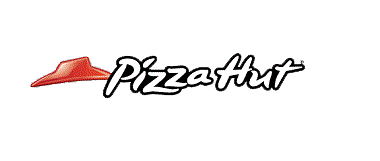 Pizza Hut Saskatchewan
Pizza Hut Saskatchewan is a locally owned and operated franchise partner, with our home office based in Saskatoon.  We have been operating as Pizza Hut for over 30 years and currently have 19 locations in 11 markets in Saskatchewan to serve our communities.
 
We have been proud to partner with the SHSAA, U of S Huskie Athletics and most recently we are excited to be the Pizza of choice for the SSSAD!
 
Whether you need to feed a few or many, whether you are travelling throughout Saskatchewan or need help with local event planning or fundraising ideas, we can help. Please email pizzahut@concordegroup.com. For corporate and group orders for teams, click here for discounted prices!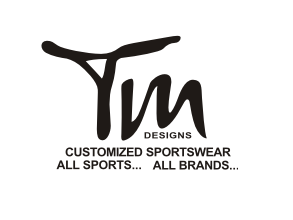 TM Designs
TM Designs is one of Central Canadas leading providers of customized sportswear & corporate wear.  TM carries a wide variety of brands and products and has been a proud supporter of high school athletics throughout the province of Saskatchewan for a number of years. 
TM is also the supplier & brand creator of Tm2 Clothing, home of the 306 SERIES & PIC6SERIES, Casual Clothing Apparel With A Sportswear Feel – Clothing With A Purpose   
ALL SPORTS…  ALL BRANDS…
Jeff T Taylor
TM Designs – Customized Sportswear – Team Wear – Corporate Wear
TM2 Brand Clothing Line – 306 Series – Pic 6 Series
T: (306) 665-1512 | www.trademarkontheball.ca | www.tm2cb.com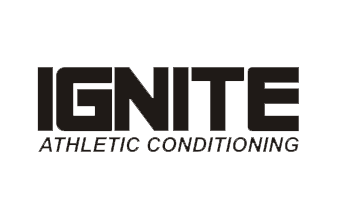 Ignite Conditioning
Ignite Athletic Conditioning is proud to support all high school athletics in Saskatoon.
Ignite prides itself in providing committed athletes a fun, safe and positive atmosphere that is necessary to reach their performance, health and body composition goals through a holistic approach to training.
Ignite works with high school teams and players in wide variety of sports from all across the province. As well, Ignite is a consultant for the Sport Medicine and Science of Council of Saskatchewan and works with provincial and national high school carded sports and athletes.
Ignite offers both team and individual training and all programs are created with sport and individual differences in
                                                                                   mind.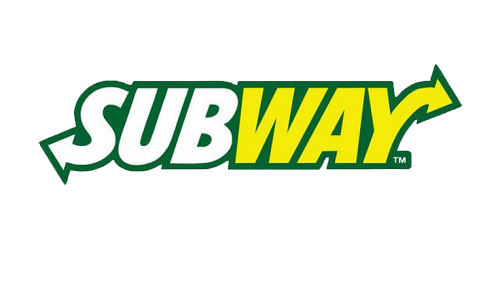 Subway
Heidt Family Subways
Serving all of Saskatoon. Catering and Delivery: 306-380-5905
Primrose Dr | 51st St East | Thatcher Ave | Idylwyld Dr N | 22nd St West & Ave P | Grasswood Rd